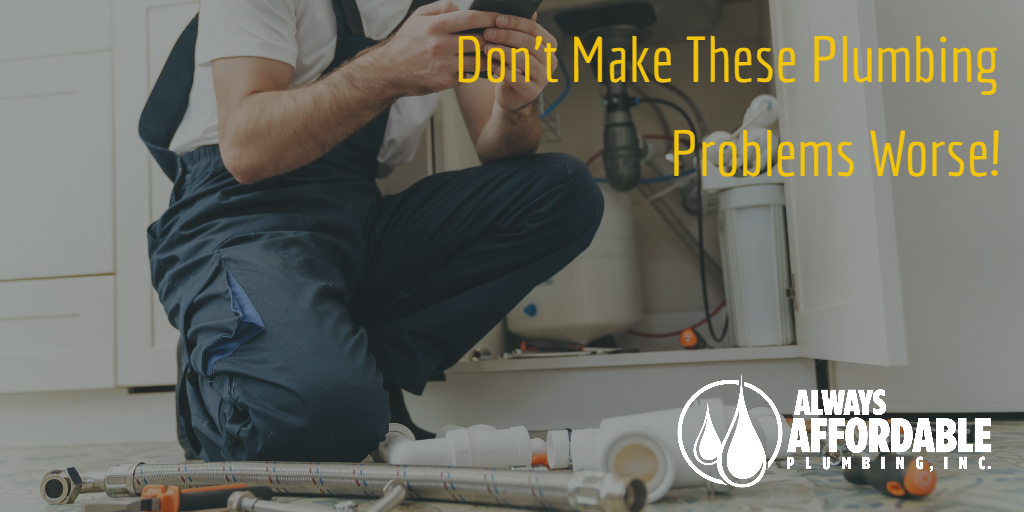 11 Aug

Mistakes Can be Costly When You Try "Do it Yourself" Plumbing Repairs
Know When to Call Professional, Affordable Plumbing in Sacramento
Some Home Plumbing Projects You Shouldn't "Do It Yourself"
Home Plumbing Projects | Affordable Plumbing Sacramento
You can fix a leaky faucet. You can probably get a slow drain moving again. Maybe you can remove an old toilet and put a new one in. DIY projects are a great way to improve your home and save money at the same time. But there are certain items on your to-do list you should call professional, affordable plumbing in Sacramento to tackle instead.
Sometimes trying to tackle home plumbing projects yourself can actually end up costing you more money. Plumbing can be tricky, and often times there are bigger issues lurking behind a seemingly small problem.
When it comes to safety, complex projects, and mysteries you can't solve, call Always Affordable Plumbing at (916) 970-009. Here are a few specific cases we recommend reaching out to us for.
TOP 3 PLUMBING ISSUES YOU NEED A PROFESSIONAL FOR:
1. Spraying or Standing Water
Above all, you should only have water in your home when and where you want it. A slowly dripping faucet is not ideal, but it is not an emergency, either. In short, if you wake up to a cold shower … in your bed, or you step into a pool when you expect to step off your stairs into the living room, call right away. Most importantly, an emergency plumber can come quickly to identify the source of the problem and stop it from getting worse. You should know where your water shut-off valves are, but don't DIY a burst pipe.
Don't dump butter or other fats down your sink. Put grease in the trash. In addition, made sure oils stay out of your pipes. All of these substances can coat your pipes and make slowdowns—and worse clogs—more likely.
2. Unsolved Mysteries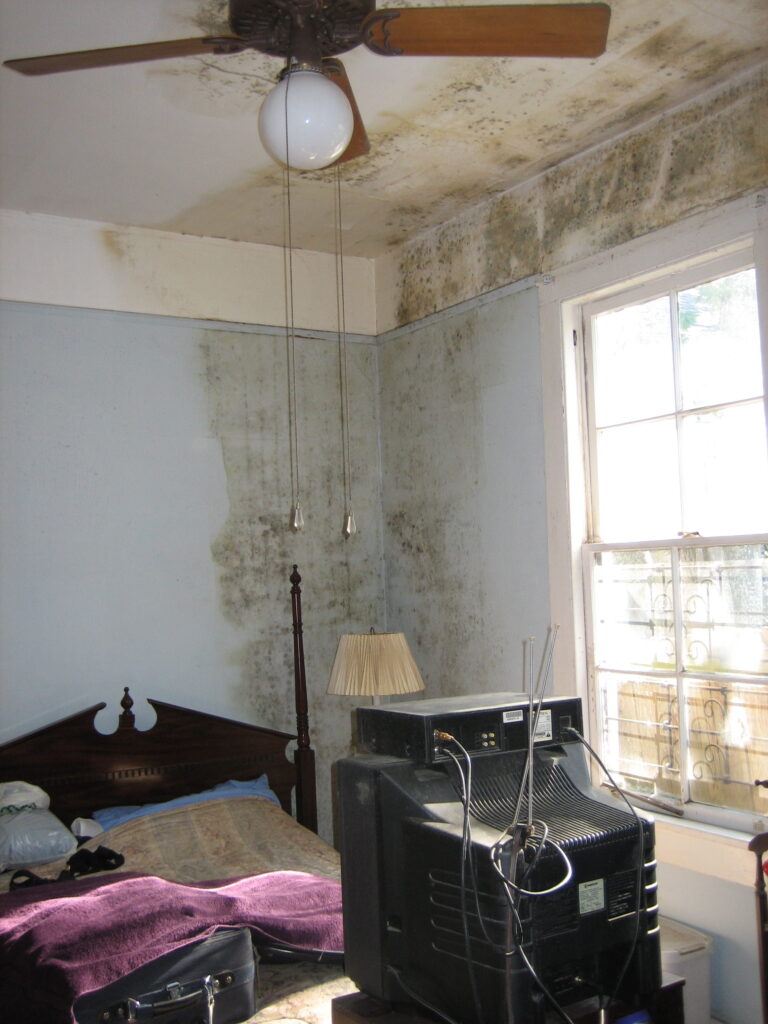 Maybe you don't have hot water anymore. Maybe a new stain appeared on the ceiling. Maybe it's getting bigger? In other words, you have a mystery on your hands. While playing detective sounds easy—and maybe fun—these signs of trouble can indicate big problems. If you can't identify the source of your home plumbing problem, call a plumber. You may want to investigate. Meanwhile, you could potentially make the problem worse, possibly by letting it go unfixed while you try to solve it. Professional plumbers know what to look for and where to help you get a solution fast.
3. Really Big Jobs
Remodels, expansions, and other big projects can be expensive. Subsequently, many homeowners decide to lower their costs by doing the work themselves. While this can be a good money-saving strategy, it can backfire if problems develop and cost you more later. For any massive plumbing projects, call a professional. We know our way around both pipes and permits, so we can handle anything from a bigger bathroom to a whole-house improvement.
Not Sure About Your DIY Skills?
At Always Affordable Plumbing, we pride ourselves on many things, including honesty. If you're not sure about what to do in a plumbing situation, call us. We will talk to you about the problem and let you know our recommendation. We even offer whole-home inspections, so we can help you spot issues before they become emergencies. Call us today—or whenever you need us—at (916) 970-0099.
For the most affordable plumbing in Sacramento, CONTACT Always Affordable Plumbing!
Service, quality, and affordability for our customers always comes first. Call today to schedule your appointment!
For our great plumbing tips and updates, FOLLOW US ON FACEBOOK!
Find out more about Always Affordable Plumbing (Lic. #1003782) by calling (916) 970-0099.
Home Plumbing Projects | Affordable Plumbing Sacramento