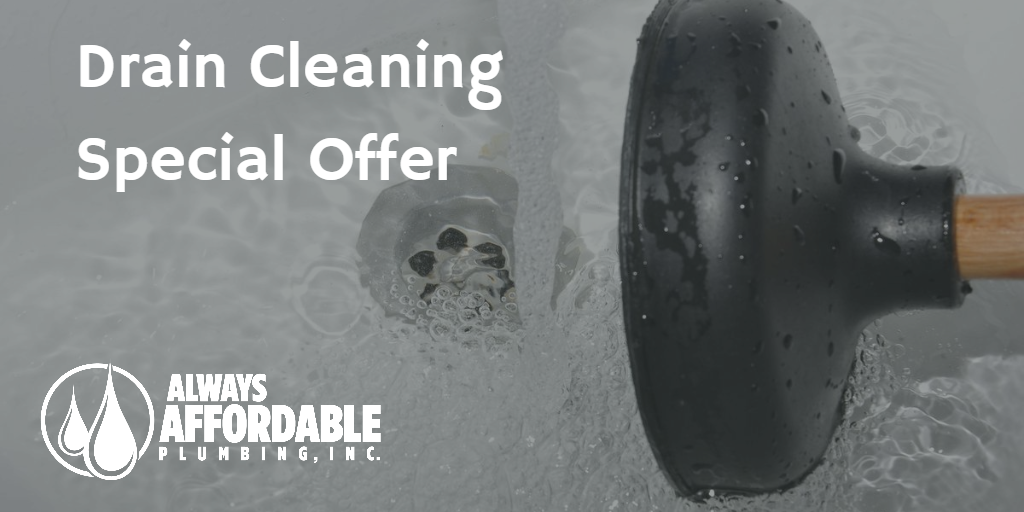 23 Apr

$99 Drain Cleaning Special Offer
Take advantage of this SPECIAL OFFER to perform this critical maintenance service on your drains for JUST $99!!! Includes a video inspection of your pipes FREE!!
Drain Cleaning Service | Best Sacramento Plumber
"An ounce of prevention is worth a pound of cure"

-Ben Franklin
Nobody like having their sinks, tubs, or toilets back up. Nobody. It always seems to happen at the worst possible time. It is a MAJOR inconvenience. And it can be expensive to fix.
What most people don't realize is that there is some important maintenance that can be done to prevent main drian issues. Just like we always say, the best way to keep plumbing repairs affordable, is to prevent them! Which is why we always offer our Best Plumbing Tips to help you guys. This is also why we are making this VERY SPECIAL OFFER.
$99 Drain Cleaning Service
Performing a maintenance drain cleaning service is important in keeping your drains flowing smoothly.
Here are the top reasons to have your drains cleaned:
1. Drain cleaning will clear out built-up residue
2. Drain cleaning will help eliminate root intrusion
3. Clear drains prevent possible back-up and clogging
4. Can identify possible pipe and plumbing issues
For just $99, Always Affordable Plumbing will perform a full service, professional drain cleaning on your home. Included with this service is a video inspection of your pipes. A video inspection allows us to check the condition of your pipes, identify any root intrusion or blockages, and find cracks or weaknesses.
Who Needs Their Drains Cleaned?
Drain cleaning service is really for everyone, and at this affordable price, NOW is the perfect time.
Here are common problems that indicate you should have drain cleaning service:
-You find that your sinks take a long time to drain when you are running water
-Water backs up into your shower or tub
-The kitchen sink frequently has a slow drain or clog
-You currently have a clogged sink or drain
-You want to PREVENT drain issues in your home!
Don't Miss This Limited Time Offer
We know that times are hard right now. Corona Quarantine has put a strain on many families in Sacramento and all over the country. We understand that everyone is struggling right now, and we also understand that that doesn't mean your plumbing issues are on hold.
Take advantage of this Drain Cleaning Special because it expires May 31, 2020!
HAVE YOU SEEN OUR OTHER SPECIALS??
For the most affordable plumbing in Sacramento, CONTACT Always Affordable Plumbing!
Service, quality, and affordability for our customers always comes first. Call today to schedule your appointment!
For our great plumbing tips and updates, FOLLOW US ON FACEBOOK!
CLICK HERE to learn why "expensive" doesn't always mean "best" when it comes to plumbing
Find out more about Always Affordable Plumbing (Lic. #1003782) by calling (916) 970-0099.
Drain Cleaning Service | Best Sacramento Plumber
Terms and Conditions apply:
Must have proper access to clean-outs; yard drains not included; valid during normal business hours; EXPIRES MAY 31st