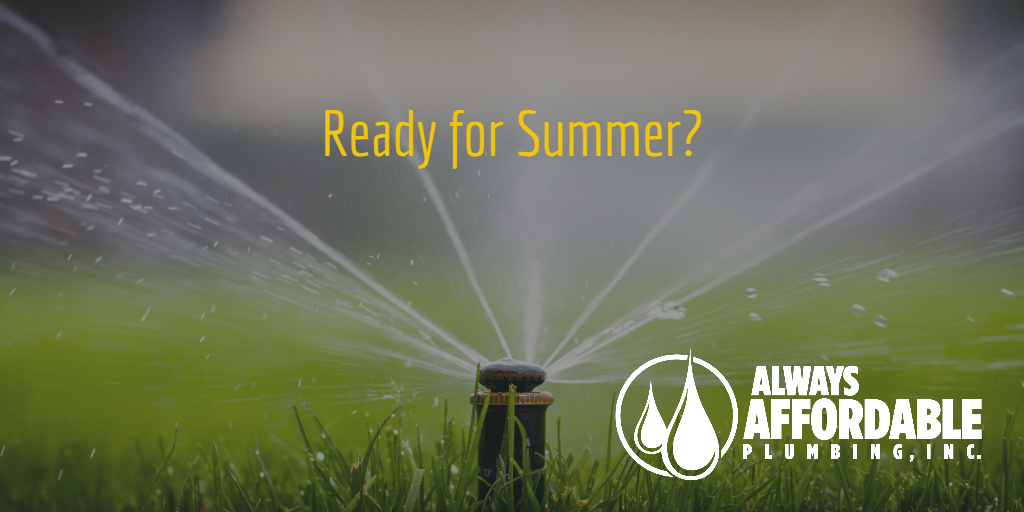 19 May

How to Save Water as Sacramento Heats Up
Stop Every Drop You Can to Lower Your Monthly Bills
Take Advantage of Tips—and a Free Inspection—from Always Affordable Plumbing
Best Plumbing Tips | Always Affordable Plumbing Sacramento
Summer is on its way, Sacramento! In other words, it's about to get hot …
Here in the Sacramento area, we're quite familiar with 90-, 100-, and even 110-degree days.
As a result of this intense heat, we're also quite familiar with increased utility bills. While air conditioners certainly rack up the charges, water bills also typically go up during the hottest time of the year. That's because the weeks are hot and dry, so lawns, trees, and other plants need more to drink. And people—especially kids—like to enjoy cool water inside and out.
As a result, we dip more into our wallets as we dip our toes into the pool, run through a sprinkler, or soak someone with a hose.
Staying cool and keeping gardens growing is important, to be sure. Those are usually things we gladly pay for. However, leaks are not.
Considering the coming summer water bill increases, remember that every little bit helps. Why add to your worries—especially during tight financial times—when you can make a few simple fixes?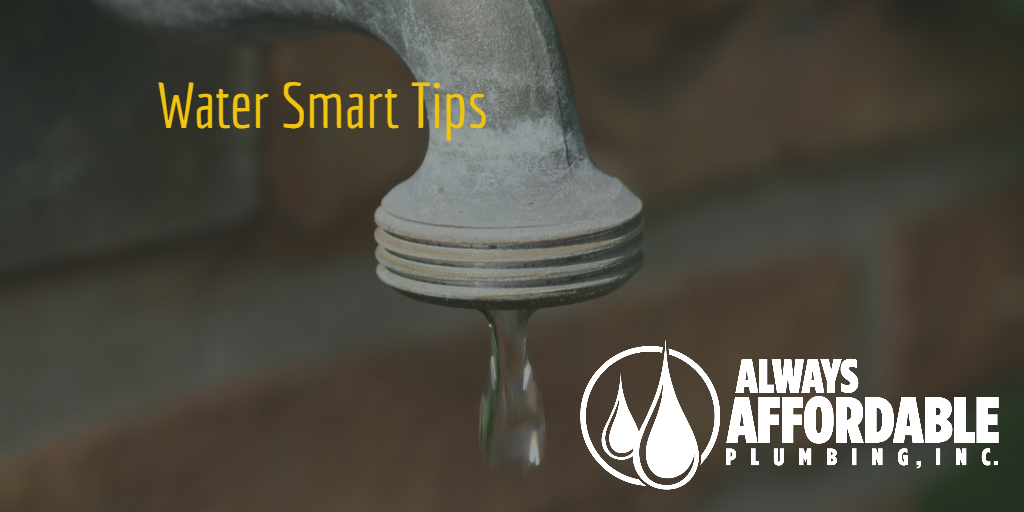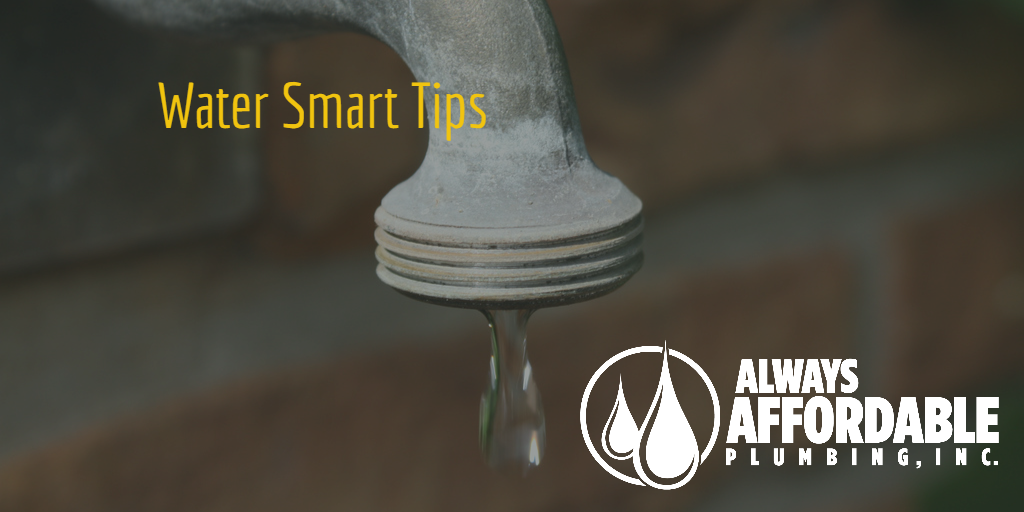 The Always Affordable Plumbing team is happy to pass along tips that can make you monthly bills as "watertight" as possible. We will also perform a whole-house inspection for you to find sneaky leaks and other hidden costs.
That Sinking Feeling
What's the big deal about one little drip of water?
One leaky faucet can send more than 8 1/2 gallons a month down the sink.
Firstly, as anyone who has ever tried to sleep near a leaky faucet can tell you: It's never one little drip. It's one little drip followed by another drip. And another drip. And another drip. And another drip.
And another drip.
And so on and so on. Minutes add up into hours that turn into days that stretch into months.
Meanwhile, you are paying for literally nothing. In other words, the water slowly trickling away does nothing to benefit you. It doesn't water any plants. It doesn't clean your skin or teeth. It doesn't hydrate you. To clarify, it comes into your house, then flows back out.
One leaky faucet can send more than 8 1/2 gallons a month down the sink. If you have several dripping fixtures in your home, that number could double or triple.
Don't put off fixing the problem. If you're unsure of what to do, give us a call at Always Affordable Plumbing.
Mystery Water
A free whole-house inspection can reveal a secret leak. We're talking about slow trickles you didn't know were happening. Not only do these add cost to your utility bills, they also can create bigger problems. We have explained the dangers of water in your home in other posts here. But don't let a catastrophe be the only thing motivating you to ensure your home stays dry where it should on the inside.
We can detect leaks in pipes, toilets and other fixtures, hot water heaters, and more. Save yourself money now, as well as in the future by stopping these leaks before they add up to trouble.
Look Around
There are so many places around your home where water can get away from you. Do you have an automatic sprinkler or drip line system that can take longer breaks between watering? Does your hose spray sideways from the middle in addition to out the end? Does your toilet run constantly—even for hours after you've flushed it?
Remember that every drop matters. In fact, drops of water are so important, we put them in our logo!
Call Us Today for Affordable Plumbing
Ready for our team to start helping you save money? Call Always Affordable Plumbing at (916) 970-009 today. We can give you advice, identify areas where you can save money, fix problems, and more. Don't wait for summer!
For the most affordable plumbing in Sacramento, CONTACT Always Affordable Plumbing!
Service, quality, and affordability for our customers always comes first. Call today to schedule your appointment!
For our great plumbing tips and updates, FOLLOW US ON FACEBOOK!
CLICK HERE to learn why "expensive" doesn't always mean "best" when it comes to plumbing
Find out more about Always Affordable Plumbing (Lic. #1003782) by calling (916) 970-0099.
Best Plumbing Tips | Always Affordable Plumbing Sacramento