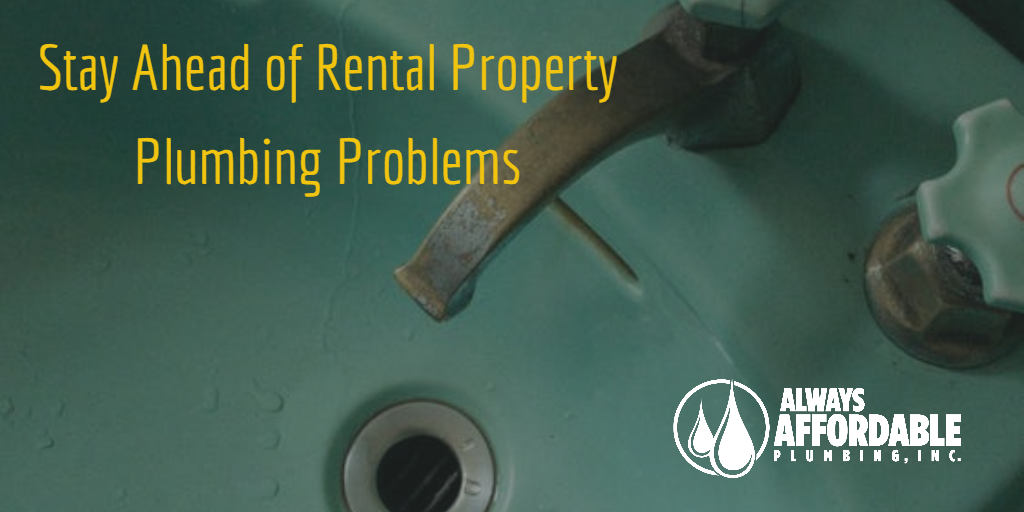 30 Jun

Hydro Jetting for Commercial Plumbing
Be Sure Your Sacramento-Area Renters and Tenants Have Working Pipes
Don't Wait for the Angry Call Due to a Surprise Clog or Leak!
Commercial Plumbing Sacramento | Always Affordable Hydro jetting
If you are a landlord or property manager, you probably live in fear of water. Our Sacramento-based emergency plumbing team doesn't blame you for that. From drips to floods, sudden damage to years of neglect, we've seen it all. In short, if problem pipes can find a way to mess up a property, we've dealt with it.
Hydro Jetting Helps Keep Plumbing Clear
Months of flushing the wrong stuff down the toilet may be a tenant's fault, but the end result is the same no matter who was responsible: a big mess, big cleanup and repair efforts, and big bills to deal with.
While there may not be a way to ensure perfect behavior in renters, there is something landlords can do. That is to say, keeping the pipes in good working order lowers everybody's chances of an unwelcome surprise. Routine inspections can reveal potential problems before they become disasters. This is because small problems lead to big ones. Debris in the plumbing system, tree roots growing into pipes, and shrinking diameters due to fats, oils, and grease make conditions ideal for clogs.
Hydro jetting can be a useful maintenance service in clearing pipes from build-up and debris. However, sometimes there are bigger issues lurking…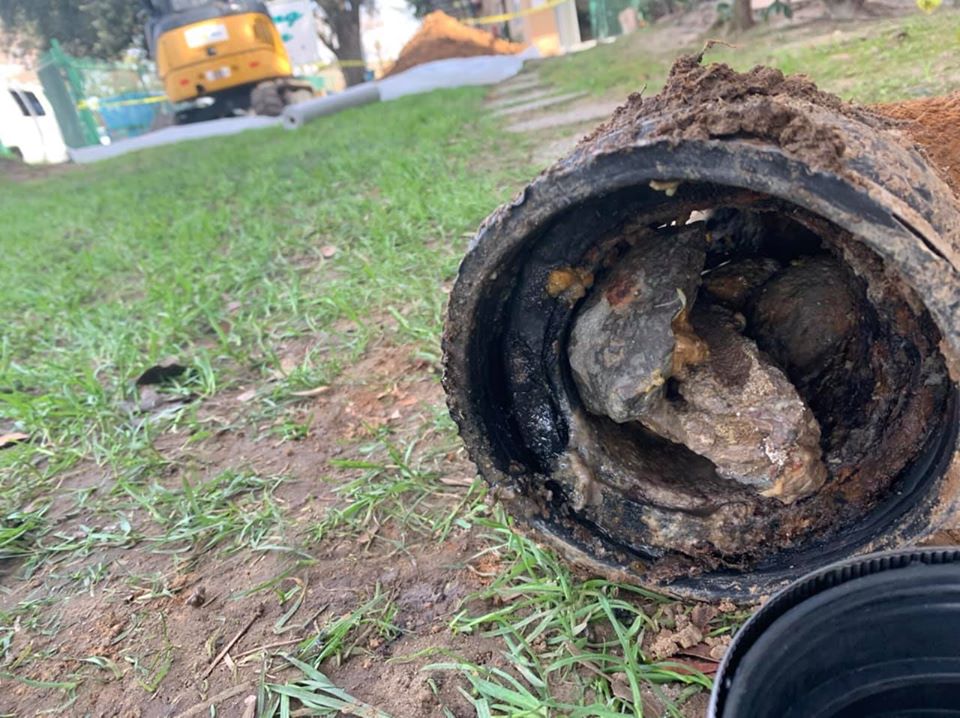 At Always Affordable Plumbing, we've been talking about hydro jetting for Sacramento-area homes a lot lately. That's because the practice works so well to clear out pipes. Pushing water through your plumbing at high speeds can handle everything from some slight mineral buildup to wads of "flushable wipes" (a big no-no).
In other words, hydro jetting is a simple but effective tactic to keep clogs away and pipes (and tenants) happy.
Renters and Water
California civil code requires that tenants not destroy the property where they live. Renters are responsible for paying attention to their living conditions and raising the alarm if something goes wrong. The language in the section on repairs says: "Report immediately any type of water damage to the rental. For example, if there is a plumbing leak, a toilet overflow, a dishwasher overflow, etc."
Debris in the plumbing system, tree roots growing into pipes, and shrinking diameters due to fats, oils, and grease make conditions ideal for clogs.
This reporting can be critical, since a small stain might indicate bigger problems inside the walls. Unfortunately, not every renter is as observant as landlords might like them to be. As a result, something easily repaired early on may be left to grow into something not-so-easily fixed. With more damage comes more repair costs.
Routine plumbing inspections make overflows and stains—and the damages they indicate—less likely. Moreover, as a result of our team ensuring that pipes are clear, landlords can focus on other important issues.
Landlords and Water
Meanwhile, California's civil code requires that landlords provide essential plumbing in their properties. That means more than installing a toilet. It also means ensuring the toilet stays operational. If this vital bathroom fixture won't flush—or worse, is sending liquid seeping across the floor—essential plumbing is lacking.
No one wants to get the call that a kitchen drain is smelling terrible or a bathtub is overflowing. Furthermore, absolutely nobody wants to hear that their property is unlivable.
Hydro Jetting Can Help
Avoid this headache by preparing the plumbing as much as possible for success. Consider annual inspections and/or inspections each time before a new renter moves in. If there is a growing blockage or other problem, it's best to find it early on. As a result of not knowing about such a lurking problem, the first warning of something amiss might be a literal disaster!
Our commercial and property plumbing inspection can identify potential problems, and provide affordable solutions, such as hydro jetting or pipe replacement.
Protect Your Investment and Your Renters
Call Always Affordable Plumbing today at (916) 970-0099 to ask about what we can do to inspect rental properties, including apartments and commercial plumbing!
For the most affordable plumbing in Sacramento, CONTACT Always Affordable Plumbing!
Service, quality, and affordability for our customers always comes first. Call today to schedule your appointment!
For our great plumbing tips and updates, FOLLOW US ON FACEBOOK!
CLICK HERE to learn why "expensive" doesn't always mean "best" when it comes to plumbing
Find out more about Always Affordable Plumbing (Lic. #1003782) by calling (916) 970-0099.
Commercial Plumbing Sacramento | Always Affordable Hydro jetting