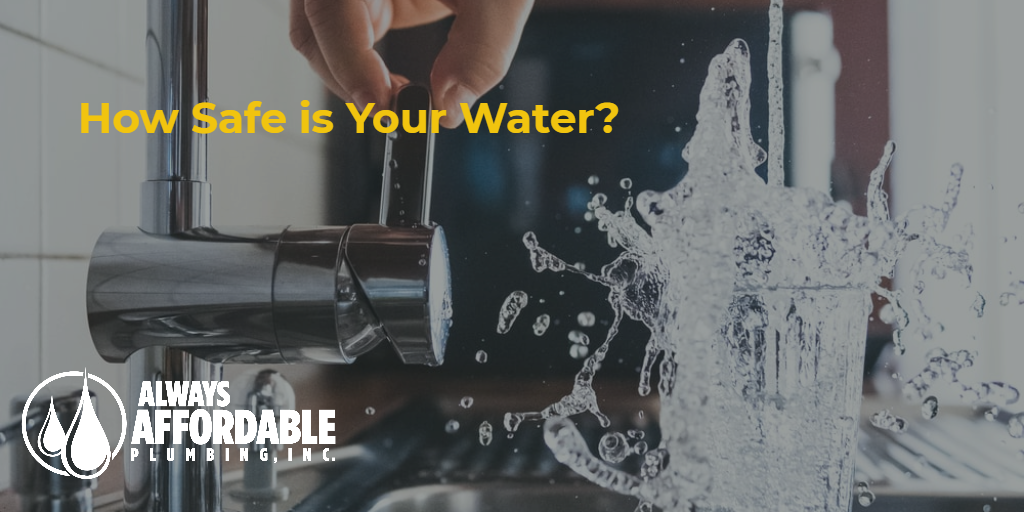 07 Dec

Contra Costa County Water Quality

Home Water Filtration | Best East Bay Plumber
Should I Use a Water Filter for Contra Costa County Water?
If you live in Contra Costa County you may be wondering if you need a home water filtration system. Contra Costa County Water District services major cities such as Pittsburg, Antioch, and Concord here in the California's East Bay. To be totally clear, Contra Costa County Water District meets State and Federal water quality standards set by the EPA. However, according to non-profit groups like the EWG, meeting the legal standards does not necessarily equal "safe".
The EWG is trying to change the standards. Additionally, they are trying to educate. One thing that they focus on is the Environmental Protection Agency's refusal to add a single new contaminant to the toxic chemicals list covered by the Safe Drinking Water Act in almost 20 years. The bottom line is that with advancements in research and detection, we should consider that our standards should change as needed.
"With the science on what we call 'emerging contaminants' continuing to grow, it is clear that there are components of our tap water that can be improved," Kristin Strock, professor of Environmental Science at Dickinson College.
What is in Concord Water?
Improving water quality on the municipal level will take a lot of time, money, and resources. So what can you do about it? In addition to getting involved with changing policy, you can protect your home. Home water filtration systems take water quality to a level that surpasses what municipal treatment facilities are able to do. For example, while Contra Costa County Water District has met all mandated standards, there are still things in the water you might not want to drink. A big one is chlorine, and chlorine by product and residual. Here is a screen shot from a report directly from the CCCWD website:

You can see that they just barely fell under the "Maximum Contaminant Level" for chlorine residual. Chlorine is a vital and important sanitizing agent that is necessary for our water supply. However, do we really need it at that high of a level at the tap? In general, most people would not choose to drink heavily chlorinated pool water…but with a level of close to 4.0mg/L, that is exactly what we are doing.
How Can I Improve My Drinking Water?
To improve the quality and safety of your own drinking water, you should consider a water filtration system. Always Affordable Plumbing East Bay is the leader in providing home plumbing solutions. When it comes to your drinking water, you can't be too safe. Our licensed plumbers are trained in testing water quality, and can provide you with a FREE HOME WATER QUALITY TEST, to show you exactly what you are drinking. From there, we are able to make recommendations, ranging from a whole home water filtration system, to counter top pitchers and faucet-mounted filters.
Schedule Your Water Quality Appointment TODAY!!
If you are wondering about options for home water filtration, don't wait! For the best East Bay area plumber service and the most affordable plumbing CALL AAP TODAY!!!
Service, quality, and affordability for our customers always comes first. Call today to schedule your appointment!
For our great plumbing tips and updates, FOLLOW US ON FACEBOOK!
CLICK HERE to learn more about clearing a slow drain
Find out more about Always Affordable Plumbing (Lic. #1003782) by calling (916) 970-0188.
Home Water Filtration | Best East Bay Plumber