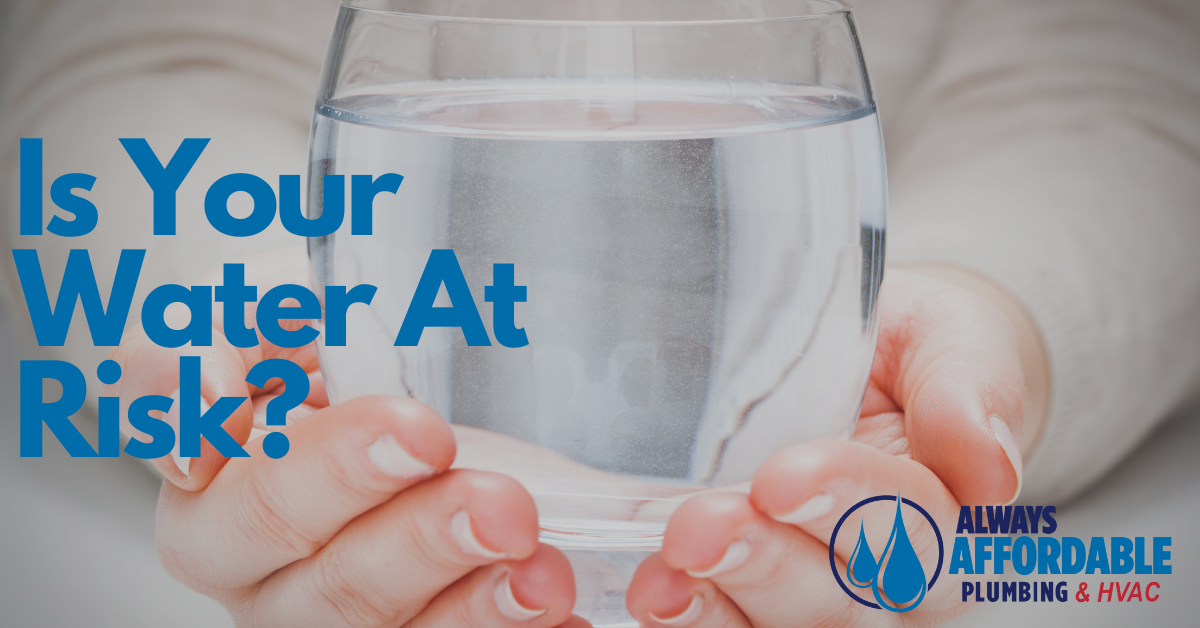 04 Aug

Nearly 1 Million Californians Face Serious Health Risks from Water Contamination

Best Home Water Filter | Always Affordable Plumbing Solano
Take Water Quality into Your Own Hands with a Whole Home Water System
Having clean drinking water is something that we take for granted in the United States. However, with more research and data available than ever before, it is becoming clear that our current Federal water quality standards are not quite good enough. Research continues to show that not only are many "acceptable" contaminant levels actually harmful but that many municipal water treatment facilities are simply failing to provide safe drinking water.
State Audit Reveals a Major Water Quality Problem
In response to public outcry and increasing evidence of water contamination, the State Water Resources Control Board of California (SWRCB) released an audit on July 26th of the water quality in the Central Valley. What they found is that nearly one million Californians are drinking water from systems that have been found to contain high levels of arsenic, nitrates, and other toxic chemicals. Hundreds of other water systems are close to failure.
This is a problem because these contaminants have been linked with an increased risk for cancer, birth defects, and other serious health problems.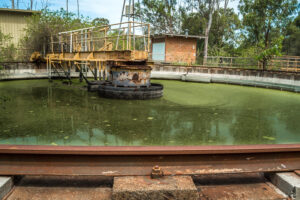 The audit actually identified that a major cause of the problem was failing water treatment facilities. Many water treatment facilities are old. They don't have the equipment to effectively treat water, or the equipment is broken down.
As recently as 2021, the audit identified 418 water treatment systems in just the Central Valley that were failing to properly purify drinking water. Additionally, many of these facilities had failed inspection for multiple years in a row. A failing water system is one that does not properly treat drinking water. However, in 2021, the State also included failure to properly monitor and report water quality as a failure criterion.
The impact of these water system failures is big. Close to 1 million Central Valley Californians are currently drinking water that may contain harmful contaminants.
Fixing the Problem Proving to be Frustrating
In response to out-dated treatment facilities, the State Water Resources Control Board has provided $1.7 billion in grants since 2016. The grants were designed to build new treatment plants, consolidate water systems, and provide other access to ways of improving water quality. Unfortunately, despite the grants being available, access and action is proving to be difficult.
The recent audit revealed that in 2021 it was taking an average of 33 months for a water system operator to complete the application process and receive the grant money. This is nearly double the time it was taking in 2017. However, despite these issues, the State Water Resources Control Board reports significant improvements since 2019, reducing the amount of people that rely on contaminated water from 1.6 million to less than 1 million today.
Take Control of Your Water Quality with a Home Water Filter
So what can you do if you live in California and you are worried about water quality? The best solution is to install a water filter in your home. A good water filter will remove contaminants from your water, making it safe to drink. If you're not sure which water filter to choose, our experts can help you find the best water filter for your home.
There are many options available. They may be as simple as a charcoal filter water pitcher. Or they can be as comprehensive as a complete home water system.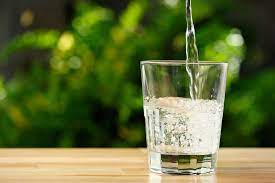 Some filters are designed to remove contaminants. Some systems help remove minerals too. The type of filter system will also determine the types of contaminants that are filtered. Additionally, some filters are able to provide more purified water than others.
The point is, there are many choices when it comes to home water filters. The team at Always Affordable Plumbing can go over all of your options to help you determine the best water filter for your home and budget. AAP has partnered with HALO Water Systems to be able to offer the best value on the highest quality home water filter.
Don't wait until it's too late to make sure your family has access to clean water. Install a water filter today and give yourself peace of mind knowing that your water is safe to drink. Always Affordable Plumbing is here for all your water quality and plumbing needs, providing honest and affordable plumbing service. Don't forget, AAP also provides Sacramento and Solano County with the best in HVAC repair and service!!
Service, quality, and affordability for our customers always comes first. Call today to schedule your appointment!
For our great plumbing and HVAC tips and updates, FOLLOW US ON FACEBOOK!
CLICK HERE to learn about EASY WATER HEATER MAINTENANCE to save you money!
Find out more about Always Affordable Plumbing & HVAC (Lic. #1003782) by calling:
SACRAMENTO VALLEY: (916) 970-0188
SOLANO COUNTY: (707) 410-3182 
Best Home Water Filter | Always Affordable Plumbing Solano